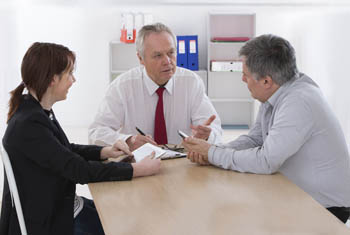 71% of students graduating from four-year colleges have a debt load. This debt load averages approximately $30,000 per student. This does not include the financial support students receive from their parents, relatives and other friends. College is a big investment.
We evaluate the family's ability to pay for college with recommendations for maximizing aid eligibility. When combined with the College Major and Career Planning, College Search and Evaluation, and Applications for Admission Modules, the opportunities to lower the total cost of education will be enhanced.
The staff at College Financial Aid Planning will work with students and parents by providing:
Financial aid needs analysis
Comprehensive planning to meet college costs
Financial aid form completion
Negotiation of financial aid awards
From college selection to financial aid, College Planning Associates can help you maximize your financial investment in a college education.