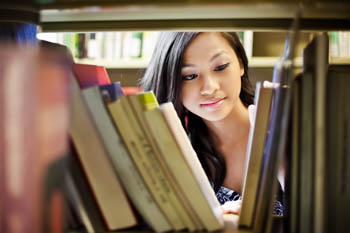 Nearly 80% of U.S.students change their majors at least once according to the National Center for Education Statistics. The typical student switches at least three times over the college years. Major pitfalls associated with this statistic include a lengthier time in college leading to additional tuition costs, delayed entry into the workforce (which leads to lost retirement savings), and the possibility of transferring to another college which may lead to lost credits.
With an average student-counselor ratio of 460 to 1 * in high schools, students are not receiving the proper guidance. In fact, school guidance counselors are providing on average just 38 minutes of college admissions advice per U.S. student over four years of high school!**
* Source: American School Counselor Association
** Source: U.S. Department of Education
College Planning Associates provides one on one advising to students year round to assist them with college major and career planning well in advance of embarking on their college journeys.
College Planning Associates will:
Administer inventories of student interests and abilities
Provide high school course advisement and help students understand how specific courses ultimately relate to college major and career goals
Counsel students in college major and career exploration
Assist students in understanding occupational trends
Organize informational and job shadowing opportunities
Contact College Planning Associates for additional information:
Click here to learn more or to schedule a free consultation.